Start the relief. Ditch the mystery
When cold and flu symptoms hit, Mucinex has your back with a range of formulations to ease discomfort, day and night. Our range offers multiple symptom relief in a single dose, as well as targeted formulations for specific symptoms such as chest congestion, cough and sinus.
Visit Mucinex website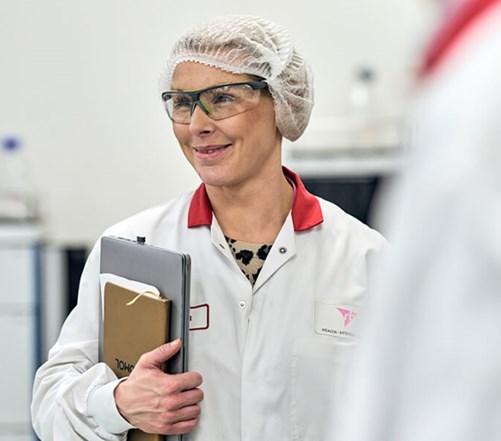 Join us
Where will your journey at Reckitt take you?
We offer a huge range of opportunities in teams and markets across the globe. If you have the drive and talent, we have a role for you.
Explore our latest opportunities