Total solutions for joint health
Our scientists started in the fitness community, helping athletes who have experienced joint discomfort. Then it became obvious it wasn't just athletes who needed our help. Moms, dads, grandparents—all were dealing with similar joint issues. That's when Move Free was born. Today, we constantly look for the right ingredients and combinations to deliver better options for everyone's joint health.*
*These statements have not been evaluated by the food and drug administration. This product is not intended to diagnose, treat, cure, or prevent any disease.
Visit Move Free website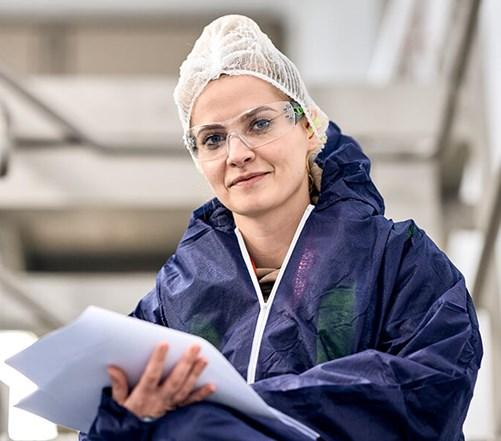 Join us
Where will your journey at Reckitt take you?
We offer a huge range of opportunities in teams and markets across the globe. If you have the drive and talent, we have a role for you.
Explore our latest opportunities