Heartburn and indigestion relief that is one of a kind, opening up a world of opportunities.
As the leaders in heartburn and indigestion relief, we understand how disruptive heartburn and indigestion can be and are committed to always being there for you with a solution. Gaviscon's unique formula creates a strong protective barrier in the stomach that helps keep acid down where it should be, leaving you to keep on with your day.
Visit Gaviscon website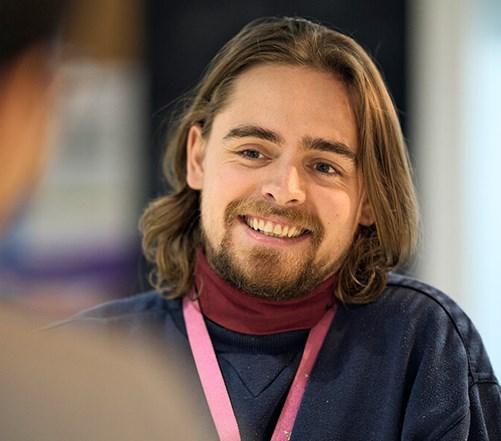 Join us
Where will your journey at Reckitt take you?
We offer a huge range of opportunities in teams and markets across the globe. If you have the drive and talent, we have a role for you.
Explore our latest opportunities