A passion for thoughtful ingredients and unique blends
We think that living life fully calls for an immune system that's supported fully. So, we've dedicated ourselves to that very pursuit.
Our team prioritizes creativity and curiosity because we know that pushing boundaries leads to innovation. Our experts obsess over quality ingredients and how they might be blended together because being meticulous is how you create something special. At Airborne, we know that doing what you love requires a healthy immune system, so we've made it our mission to help you support yours.
*These statements have not been evaluated by the food and drug administration. This product is not intended to diagnose, treat, cure, or prevent any disease.
Visit Airborne website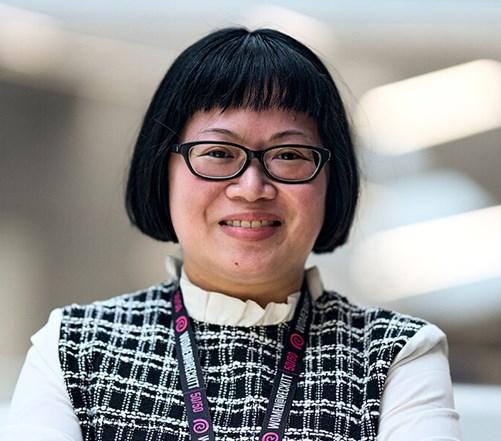 Join us
Where will your journey at Reckitt take you?
We offer a huge range of opportunities in teams and markets across the globe. If you have the drive and talent, we have a role for you.
Explore our latest opportunities