Supporting small businesses in an omnichannel world: Introducing Reppos
An e-marketplace designed with small businesses in mind
Over the past three years, e-commerce at Reckitt has more than doubled as we continue to accelerate our efforts to maximise the impact of online commerce and reach as many people as possible with products that protect, heal and nurture. One of our latest platforms for unlocking growth in the business-to-business world is Reppos. We caught up with Patricia Amaro, General Manager – e-B2B and new business platforms, to hear more about this exciting new virtual marketplace.
Hi Patricia – We're excited to hear more about this new opportunity! Tell us more about the Reppos platform and Reckitt's involvement…
I'm really looking forward to sharing more about this new venture and to bring to life the opportunity it presents us and small businesses. We created our e-B2B platform Reppos to unlock the growth opportunity in traditional trade and because we want to promote prosperity by helping small businesses, such as traditional trade and independent pharmacies, to thrive.
As a successful e-commerce marketplace, Reppos gives businesses the opportunity to buy online, 24/7, with access to a full portfolio of products and exclusive offers. This is really important for small businesses as our research tells us that they often work alone or with small teams, so they need flexibility. Reppos is a Reckitt platform, but we are working in collaboration with distributors and other key partners, such as Beirsdorf, to give customers a wide range of products to choose from.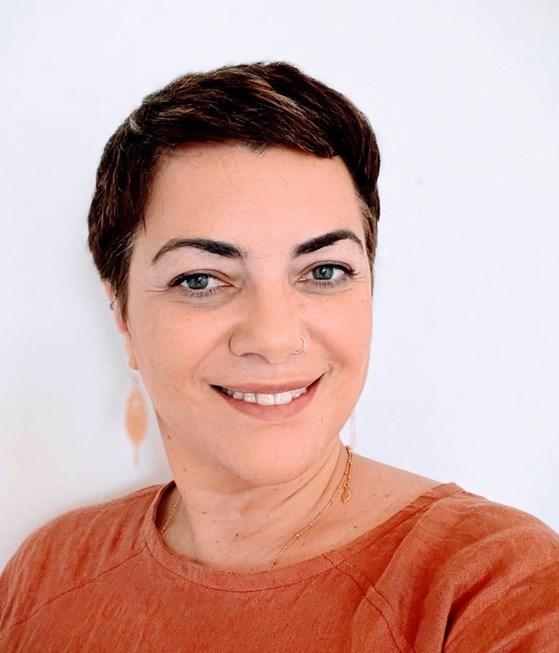 "Reppos sees the human beyond the store, offering credit, convenience and support for them to manage their business".
Thank you to Patricia for giving us an insight into Reppos and the growth opportunities it's providing for Reckitt and small businesses. You can visit Reppos to find out more.
Find out more