Reckitt Benckiser Group plc (Reckitt) today announces that having completed his full nine-year term, Chris Sinclair has indicated his intention to retire as Chair and step down from the Board following the 2024 Annual General Meeting (AGM). Sir Jeremy Darroch will succeed Chris as Chair at the conclusion of the Company's AGM, currently scheduled for May 2024.
The Reckitt Board would like to express its deepest appreciation and gratitude to Chris for his extraordinary contribution, service and leadership during the past nine years, with the last six as Chair, and wish him well when he retires from the Board next year. During Chris Sinclair's tenure as Chair, he oversaw significant transformation of Reckitt, including the introduction of our Purpose – to protect, heal and nurture in the relentless pursuit of a cleaner and healthier world - navigated both challenges and opportunities arising from the Covid pandemic, and has been instrumental in strengthening the governance and oversight of the Board.
Sir Jeremy joined the Board as Senior Independent Non-Executive Director in November 2022. He is an outstanding leader, with considerable expertise in the consumer retail environment built up over a successful career at some of the UK's most high-profile companies. He has a proven track record of being a successful CEO and driving business performance and a unique insight into what motivates consumers. Sir Jeremy is currently the Chair of the National Oceanography Centre, and is a seasoned Non-Executive Director having held board positions in Marks and Spencer Group plc and Burberry Group plc.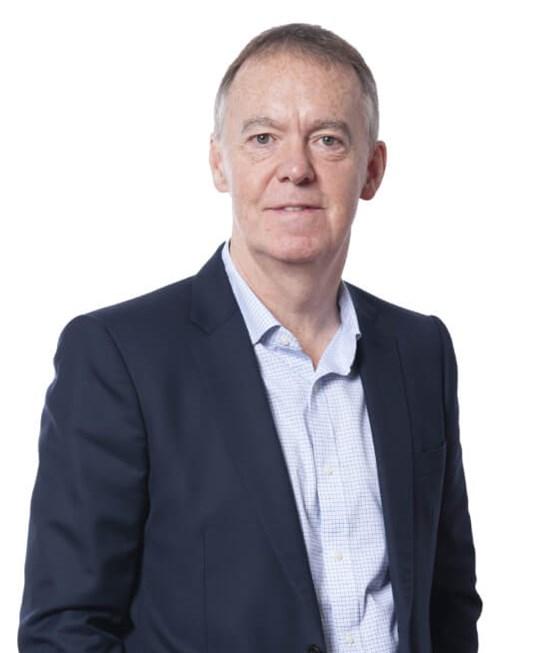 "I would like to take the opportunity to thank Chris for his service to Reckitt over the last nearly nine years both as Chairman and as a Non-Executive Director. His commitment has been absolute and his counsel to the executive and the Board has been invaluable. I am delighted that I will succeed Chris as Chair. Reckitt is a world-class company with an exceptional portfolio of market-leading, high-margin brands. As a Board we are aligned that Reckitt is extremely well positioned to deliver sustainable and sector leading total returns for shareholders."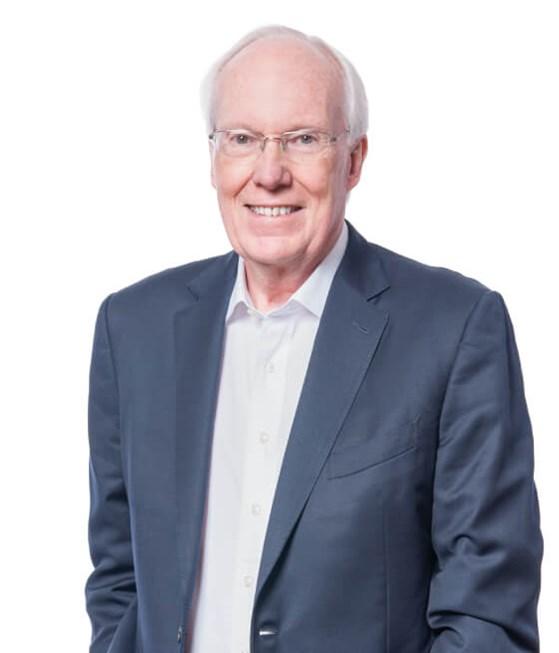 "Reckitt is a strong, well invested business that is fully focused on enhancing returns to shareholders. It also has a unique culture that has made my time with the Reckitt team extremely fulfilling and I am delighted to be handing over to Sir Jeremy Darroch who has agreed to be the next Chair of Reckitt. Jeremy is an outstanding leader and the ideal appointment for Reckitt. He has considerable expertise in the consumer retail environment from his executive career at Sky, DSG International and at Proctor and Gamble, a passion for responsible and sustainable business and a track record of shareholder value creation."