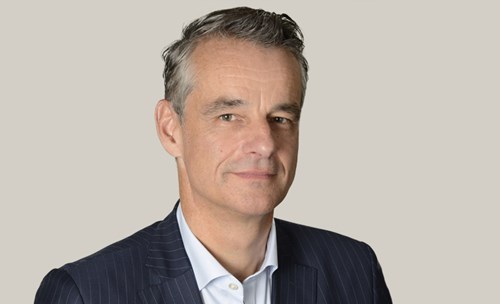 8 March 2021, London - Reckitt Benckiser Group plc ("RB") today announces the appointment of Volker Kuhn, effective 1 May 2021, as President, Hygiene. This follows the announcement that Harold van den Broek is to join Heineken NV as their Chief Financial Officer and Member of the Executive Board.
Since joining RB in 2020 as Chief Transformation Officer, Volker has made a significant impact delivering major productivity savings, establishing our new Global Business Solutions unit and identifying further growth opportunities. He has a great 26year track record and a wealth of experience across the fast-moving consumer goods industry which makes him ideally suited for this important leadership role.
Harold van den Broek joined RB in 2014 and has served in a number of key finance roles before taking on the role as President, Hygiene last year.
Volker will assume the role of President, Hygiene from 1 May 2021 with Harold leaving on 31 May 2021 to ensure a smooth transition of their various responsibilities.
Commenting on Harold's move, Laxman Narasimhan, Chief Executive Officer, said:
I am grateful to Harold for his outstanding contribution to RB over the last seven years and wish him great success in his new role.
Commenting on Volker's appointment, Laxman added:
I am delighted we have someone of Volker's deep experience to take over as President, Hygiene at this exciting time in the development of the business. We have a strong growth agenda and his proven experience of building global FMCG businesses makes him ideally suited to lead the Hygiene Global Business Unit.