Durex's new sex survey will help the brand support people to be their true selves
Durex, our number one selling sexual wellbeing brand, carried out its largest ever sex survey of the UK's LGBTQ+ community to better understand how it can be an ally and support people to be their true sexual selves.
Almost 5,000 people took part in the survey, which included questions relating to LGBTQ+ experiences of sex education, sexual fulfilment, sexual health, dating and self-acceptance.
It was backed by a digital and social media awareness campaign aimed at the LGBTQ+ community, using the hashtag #MySexMyWay.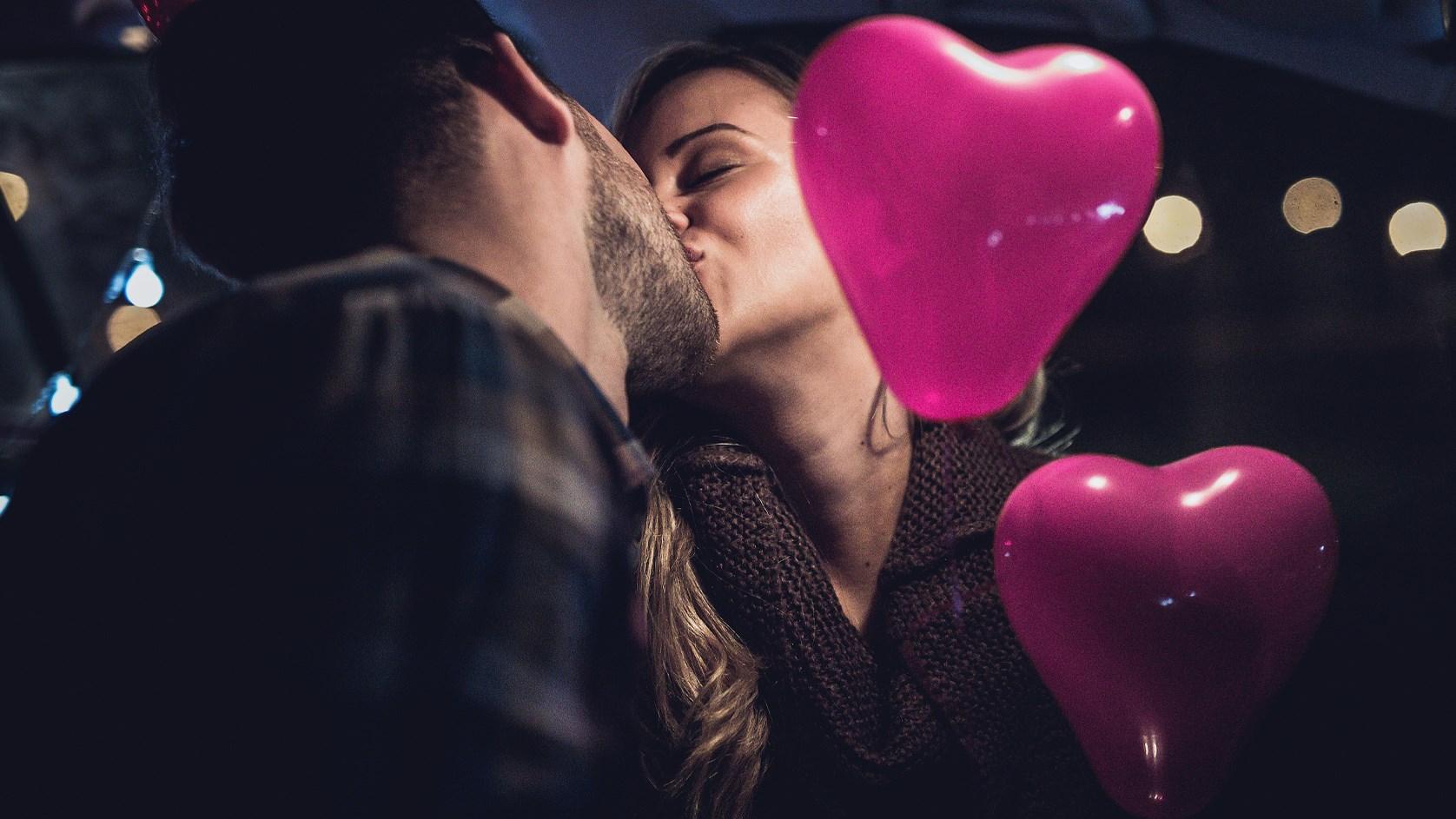 The campaign featured partnerships with the publication PinkNews and dating apps HER and Grindr, as well as with LGBTQ+ influencers who shared their own empowering stories on Durex's #MySexMyWay hub.
Durex also partnered with the The Proud Trust to help roll out a new inclusive sexual health toolkit, which trains professionals to empower all young people to explore and express their identity and sexuality.
Everyone should have the right to express their sexuality, to have the freedom to explore and enjoy their sex life and be their true sexual selves. As a sexual health and wellbeing brand, we have the responsibility to help make this happen. But first, we've got some listening to do. We recognise we have a considerable platform and the influence that comes with that, and we're committed to using t
"With the #MySexMyWay survey, we wanted to understand how to become the best ally to the LGBTQ+ community we can be, supporting everyone to live their sex life, their way."
At Reckitt, we're committed to creating authentic brand stories that speak directly to our diverse consumers. We're proud to have partnered with some of the most active companies in the LGBTQ+ space to deliver a purpose-driven Durex campaign.
Find out more about the campaign here