Own your ideas and innovation
We have opportunities across our Tech & Digital teams, from Product Managers to Business Analysts, Platform Engineers, Solution Architects, and Data Scientists. So if you're looking to bring your expertise and inspiration to a purpose-driven, global business, we could have the role for you.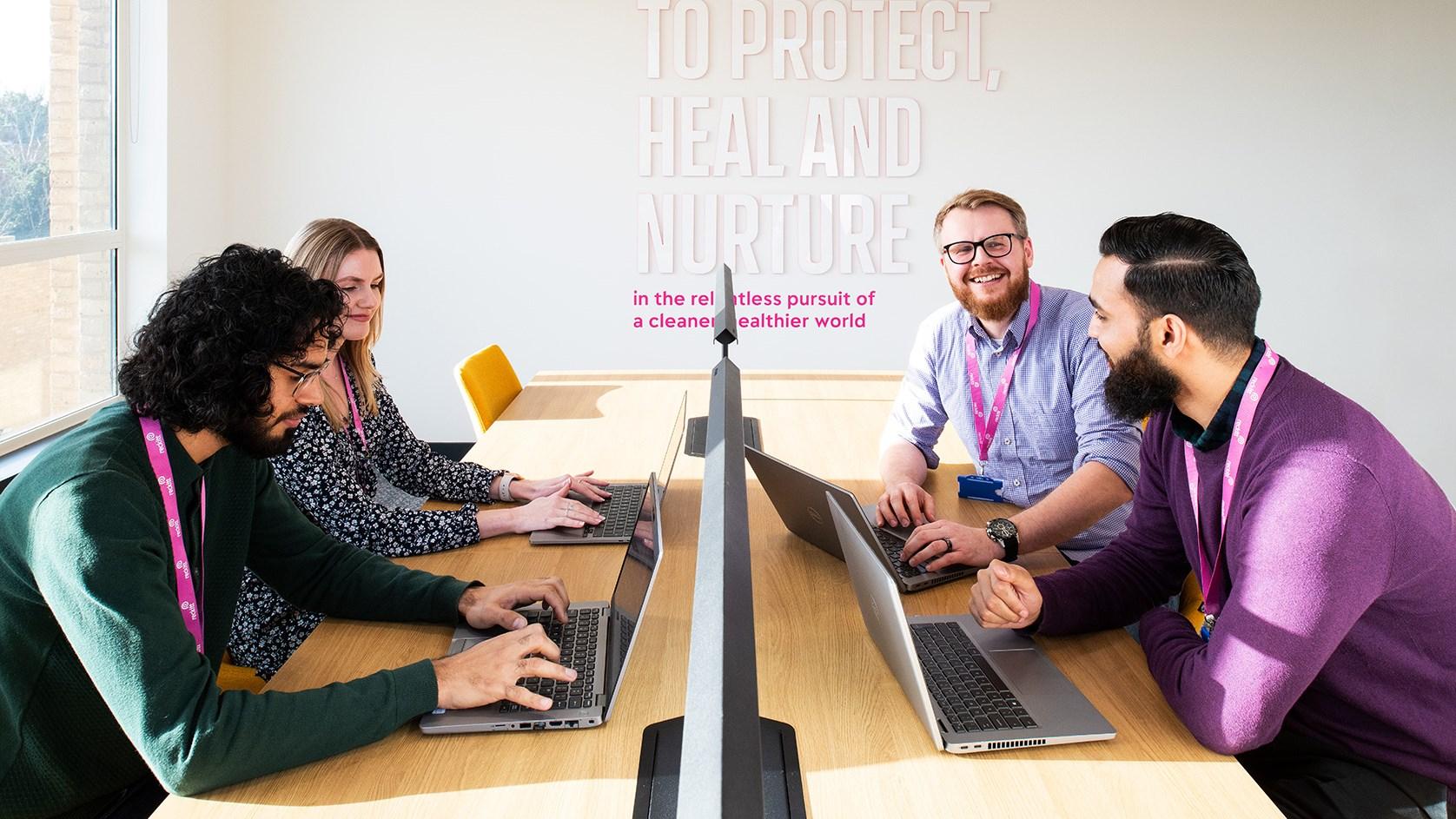 IT & Digital Roles
We've a range of opportunities for people from all walks of life. Join us in our relentless pursuit of a cleaner, healthier world.
Strategy, Product & Data
The experts behind our products, we have the freedom to make decisions, think strategically, lead commercially and harness emerging trends to grow our business. The opportunities to make an impact are endless – from using AI and machine learning to make our supply chain faster, smarter and more agile than ever, or using data to keep improving our products.
Cybersecurity & Engineering
Our team ensures that Reckitt is a safe, efficient place for our people, partners, and customers. Fundamental to everything the company does, we work globally across functions – educating our people on best practices, while using our innovation and expertise to solve complex business and technological challenges.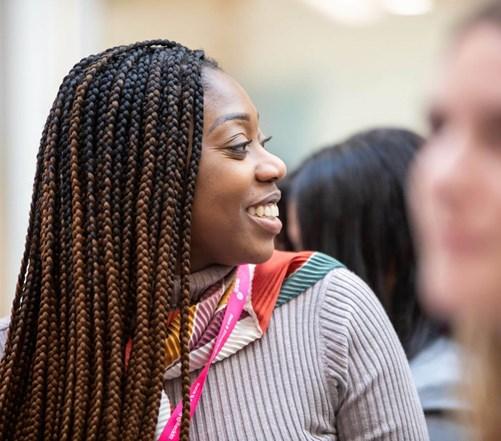 Find your role
We're data-driven thinkers with an eye on what's new, looking for the chance to own our projects from inception to adoption, and make a real and lasting difference. Does that sound like you? Then what are you waiting for?
See our opportunities