Making a real world impact
In IT&D, you'll be a force for good – whether you're driving cybersecurity, showing our people how to be cybersafe, finding the potential in game-changing new products, or working with the data that guides our innovation. 
Working globally across functions, you'll own your projects and process from start to finish, with the influence and visibility to achieve what needs to be done. And if you're willing to bring your ideas to the table, you'll get the support and investment to make them happen.  
Find your role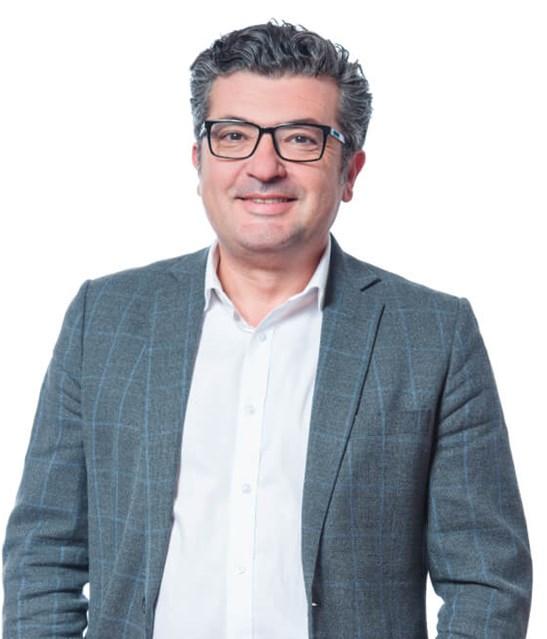 We want Reckitt's IT&D to be a force for good, powering a winning digital company.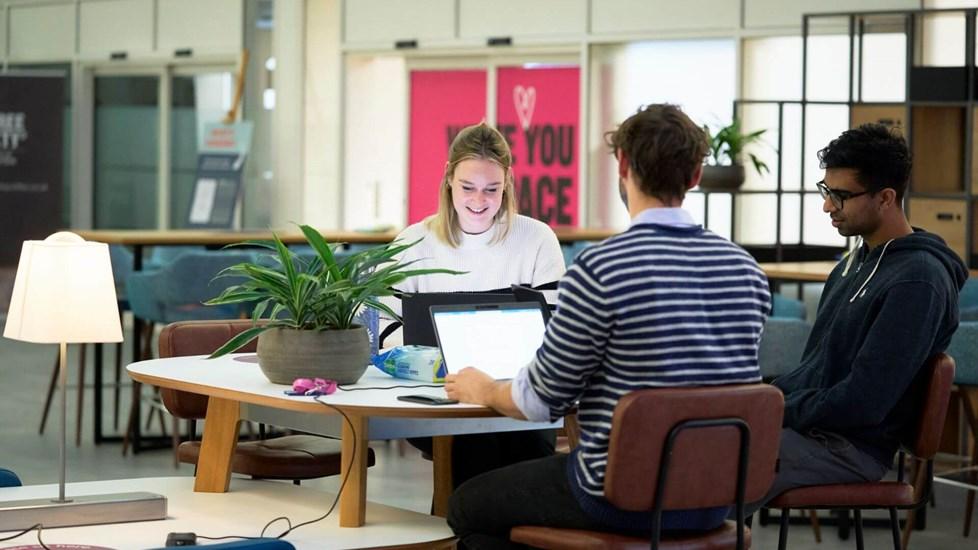 Our tech-powered transformation
Today, digital technology is disrupting entire sectors, business models and ways of working. To keep pace in this fast-moving world, we need to be agile and resilient. That means simplifying and automating what we do for our customers and our people. Because when you sell over 20 million products every day, and support 40,000 employees, every idea and product matters.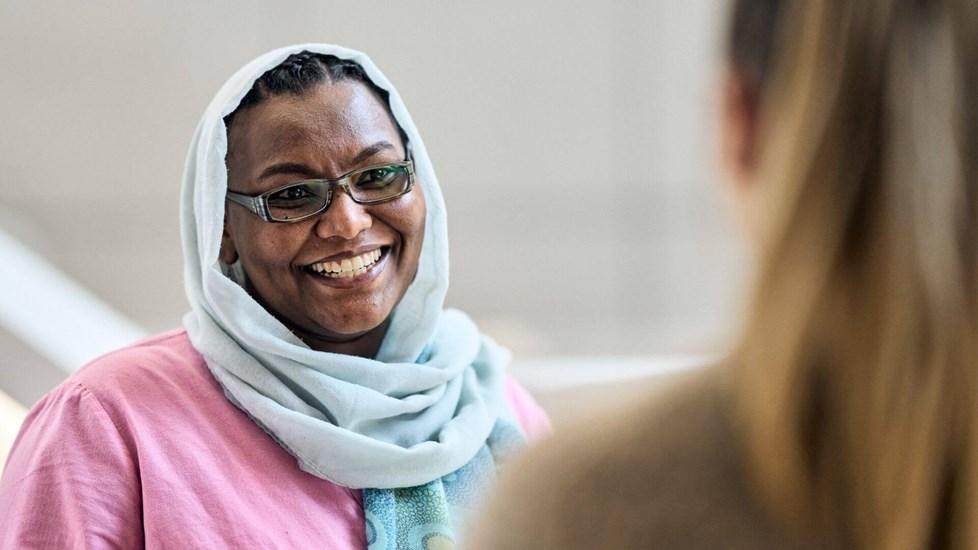 Accelerate your growth  
In IT&D, potential is never wasted. Working here, you'll get the space and support to take your development to the next level. Every day, there will be opportunities to learn from peers and leaders, and by working on exciting, varied projects with real impact. Whatever your personal or professional goals, our Academy will give you the tools to achieve them – whether you want to lead others, become a subject matter expert, or completely transform your career. And because our work spans so many different businesses, from R&D to Sales, you'll keep learning exciting new approaches.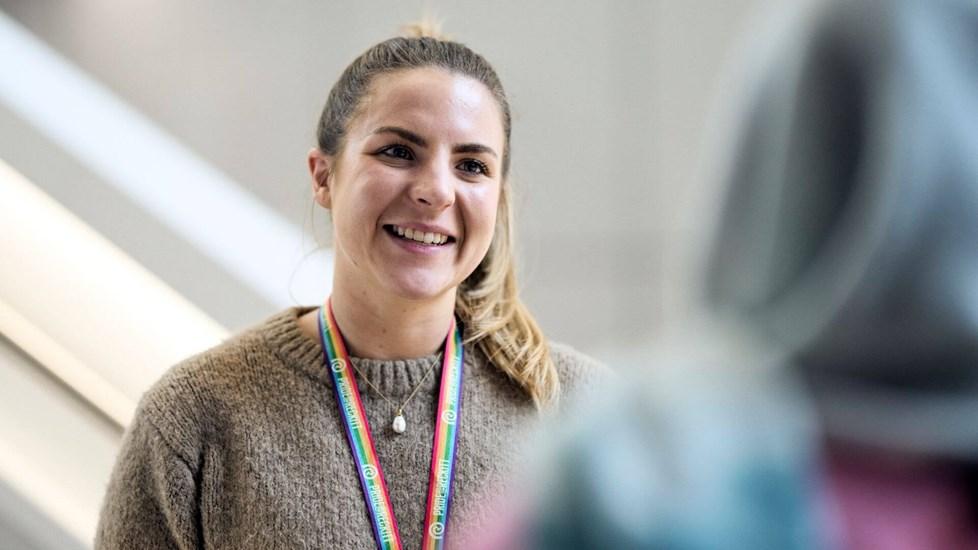 Building tech for a cleaner, healthier world 
At Reckitt, everyone is working to protect, heal and nurture in the relentless pursuit of a cleaner and healthier world. This means that no matter your role, project or product, you'll be using technology you own and develop to help change our planet for the better.  
See our opportunities
Join us in Warsaw
Join us at our IT&D recruitment event in Warsaw – 27 April 2023 If you're working in tech and based in Warsaw, don't miss the recruitment event at our digital hub on 27 April 2023.  
Find out more