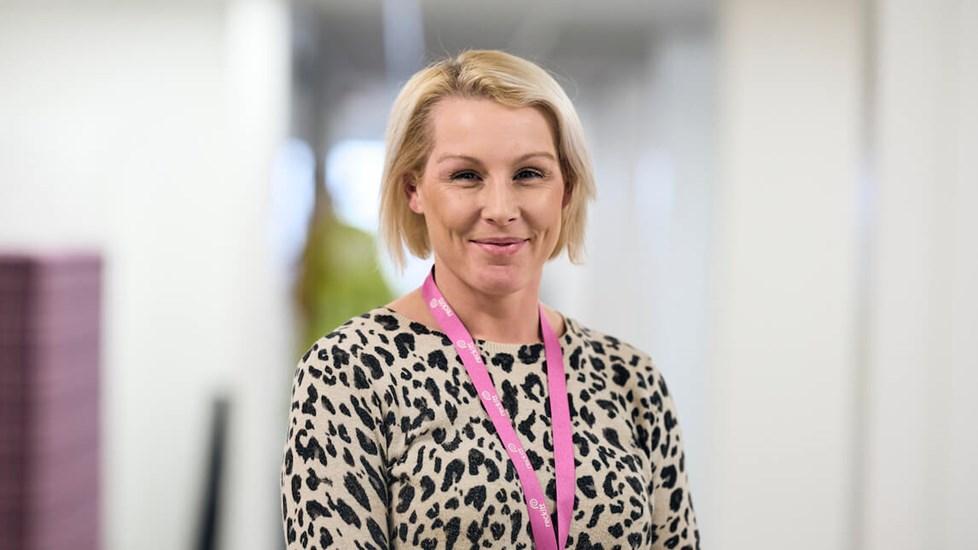 Ecommerce
Are you a go-getter who enjoys the pace of the ecommerce world? A trailblazer, eager to innovate? At Reckitt, you can make your mark with globally renowned brands in a dynamic, start-up culture that accelerates your success.
Find your role here
Sales
We're looking for high-flyers keen to make an impact. Skilled communicators with a can-do spirit. At Reckitt, you'll get the trust and responsibility to own your area of our business, drive our joint success and make a difference to the customers and communities that rely on us every day.
Find your role here
IT & digital
IT&D is the place for innovators. Data-driven thinkers with an eye on what's new, who are looking for the chance to own their projects and make a real difference for the people who rely on their solutions. Join a fast-paced team where you'll get the support and opportunity to learn and grow at pace.
Find your role here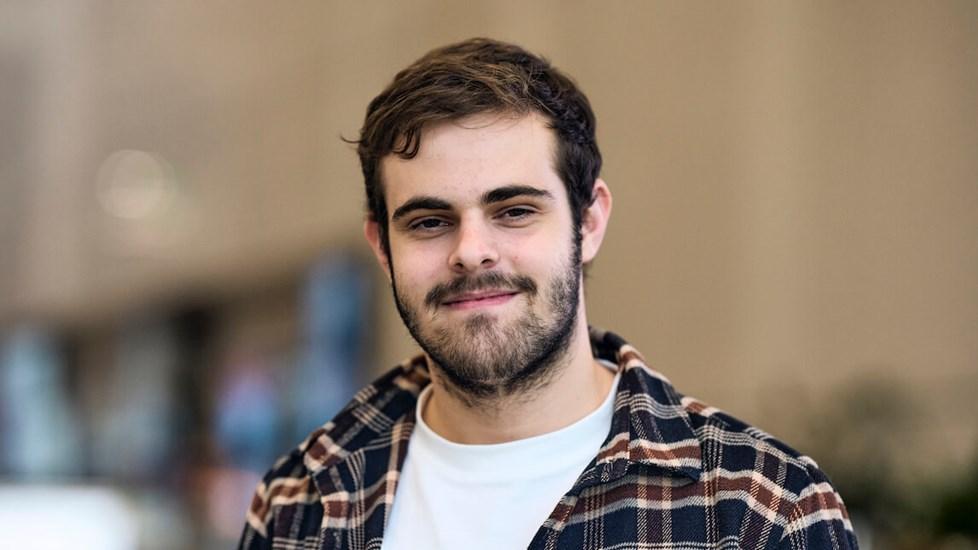 Students and Graduates
As an intern or graduate, you'll get the trust, support and opportunities to unleash your potential. From day one, you'll be working on exciting projects that stretch you, and getting expert guidance to build skills that empower you to take your career where you want.
Find your role here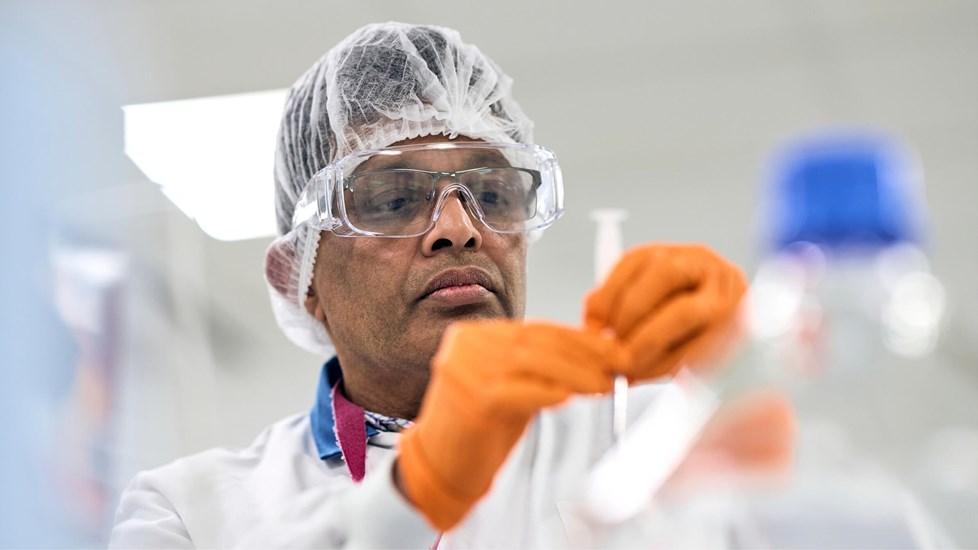 Research & development
Are you an innovator? A big picture thinker with an eye for detail, unafraid to push the boundaries of your field? Help us to make our products even better and more effective, while driving positive change for yourself and millions of people around the world.
Find your role here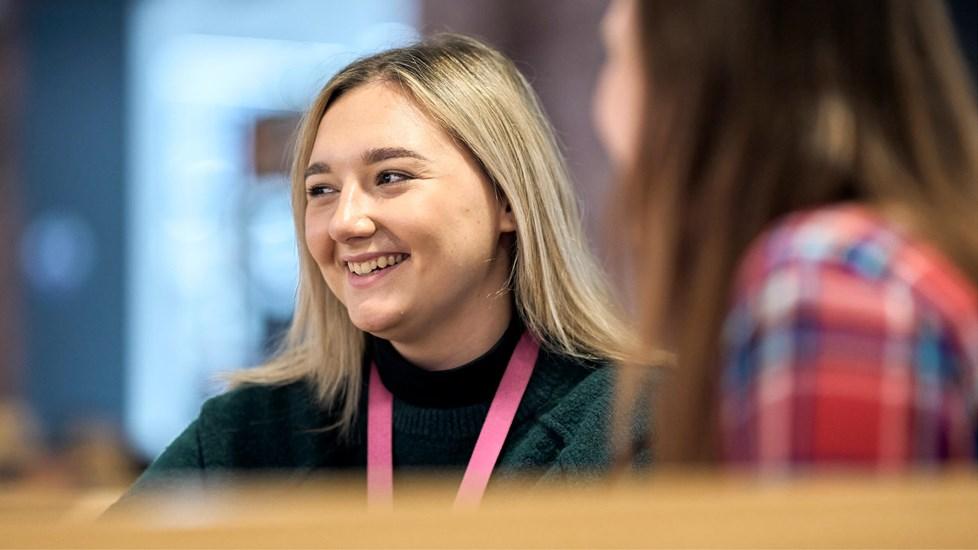 Marketing
Join a creative, dynamic and digitally-minded team, at the cutting edge of today's marketing trends. At Reckitt, you can make your mark promoting some of the world's most loved and trusted brands, while helping to make the world a cleaner, healthier place.
Find your role here
Supply
Help us turn our biggest ideas into brilliant products, and get them safely to the millions of people who rely on them. Build a better, more balanced life in a supportive environment where you can gain the skills to keep your career moving.
Find your role here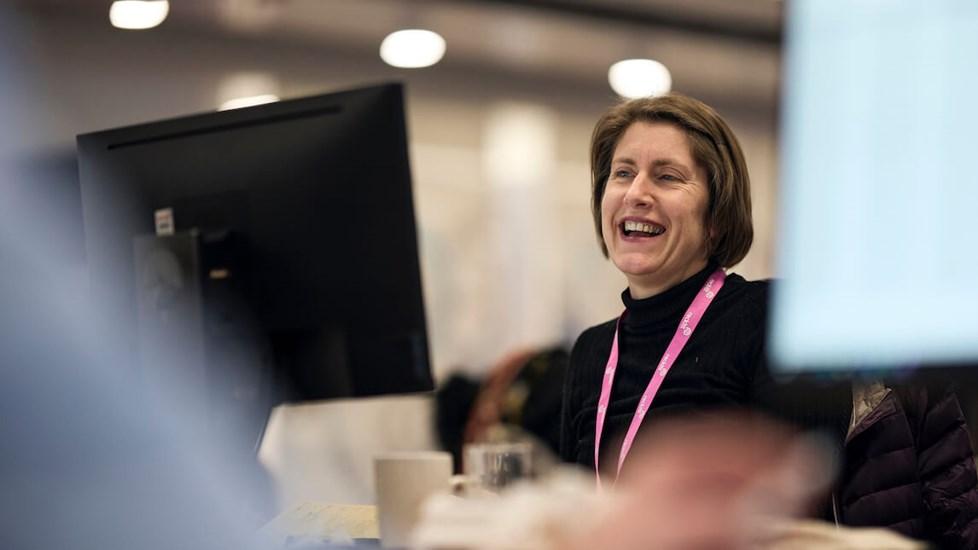 Finance
Are you looking for the chance to work with a global portfolio? For varied work across a range of brands and regions? At Reckitt, you'll get the opportunity to take on challenging projects, harnessing your financial expertise to make a real impact on our business and take your career to new heights.
Find your role here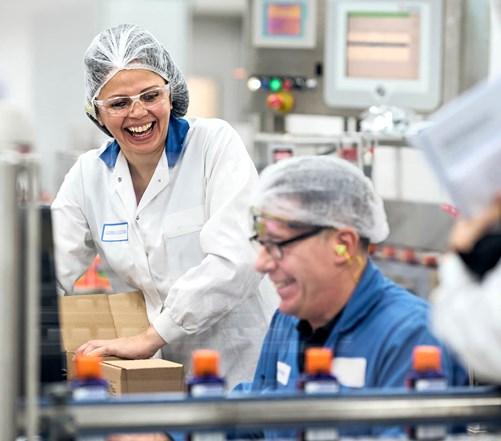 Where will your journey at Reckitt take you?
We offer a huge range of opportunities in teams and markets across the globe. If you have the drive and talent, we have a role for you.
Explore our latest opportunities